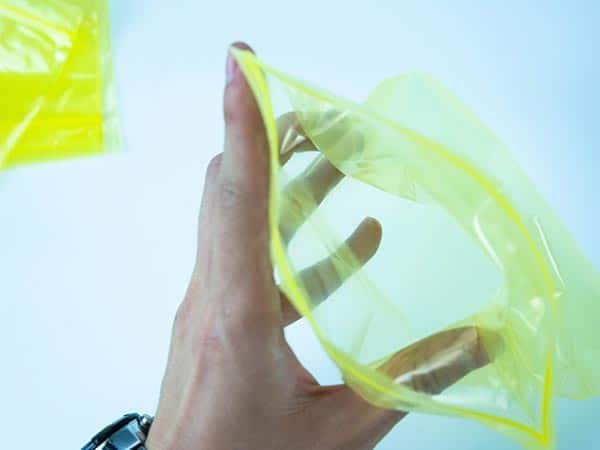 SINOVCI – bag provides the most effective rust-proof experience for metal products in transportation and storage. It is the most convenient and long-lasting rust protection solution for metal products until now.

Our engineer can customize the exclusive product packaging solution for you from all angles.

SINOVCI-bag is made by mixing and extruding polyethylene (PE) and volatile anti-volatile corrosion inhibitor (VCI) and cutting according to the size of the customer's required. It has stable corrosion resistance for a long time and good moisture resistance and flexibility.

Usually, we can provide 2 – 10 years of protection program support for your metal products (depending on the actual use environment).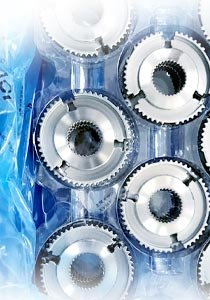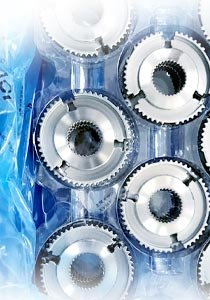 Packaging Solutions Advantages
SINOVCI protection bag can be customized by color and text, easy to identify packaged items and classify packaged items

The SINOVCI protection bag is easy to be customized and can be tailored according to your needs. Length, width and sealing methods are suitable for all metal objects.

Gasified rust inhibitor particles can penetrate into the corners that general anti-rust products can't reach, and the anti-corrosion effect is better. The best solution for product protection is all-round.

VCI-bag anti-rust solution will reduce your anti-rust packaging steps, you don't need to apply anti-rust oil (grease) when using, and you will have a clean work environment.

The SINOVCI BAG packaging solution is easy to operate, it saves labor and time, and reduces costs.
Can you provide the sample to me for testing? And how to charged?
sywmjd
2019-12-28T11:10:02+08:00
Of course, for VCI anti-rust products, we will provide samples with the most similar specification according to your needs. The samples are completely free, but you need to pay the freight. Usually, we will return the freight after your first order.
When using SINOVCI-BAG packaging metal products, it should be sealed more than 95%.

When packaging metal products, the surface of the metal products must be kept clean and dry, and the surface temperature is not higher than 60 °C.

Do not have excessive moisture in the packaging environment and should be kept dry and well ventilated.

If the surface of the package has been treated by other chemical ingredients, it must be tested for corrosion resistance before using it.

Do not touch the metal surface of the packaged directly with bare hands when packing. You must wear gloves.

Check the sealing performance of the outer packaging box/shelf/tray and observe whether there is rust. The wooden box packaging should be paid attention to the moisture content of the wood that should not exceed 20%.

If the package is a single product, when the volume exceeds 8m³, it is necessary to add anti-corrosion agents, such as rustproof powder/anti-corrosion box/piece.
If the package is multiple products and the surface area exceeds 3 times the area of the rust-proof VCI bag, anti-rust additives must also be added.
For export shipping packaging and storage for a long time, corrosion-proof desiccant should be added.